Sun, Apr 25 3:00 pm - 5:00 pm FREE
{has_categories}
{/has_catergories}
Join us for our first Singer-Songwriters Showcase of 2021! We're excited to welcome back originator, Shotgun Bill Anania, as he performs with local talent, Dan Leyes, Kevin J. Allen, Kevin Liebkeman and Andy Brasko. The concert will take place outdoors, on the MAC grounds stage. Please check our website for weather-related changes: www.middletownarts.org/mac-music-cafe-showcase-outdoor-edition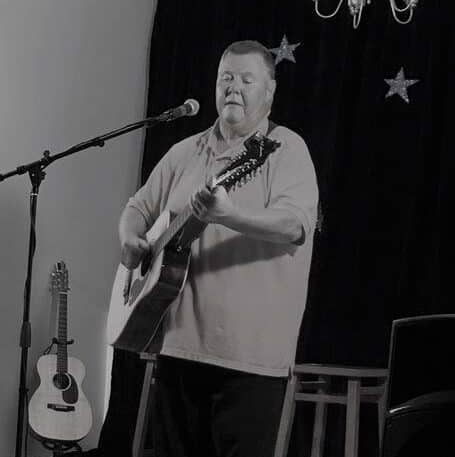 DAN LEYES
Bradley Beach singer-songwriter Dan Leyes is "bluesy folk" or "funky country"… He and his songs are loved by many people. Dan Has just released his first CD, "Single Step". If you haven't had the pleasure of hearing and meeting Dan, defiantly come on down! You will love it!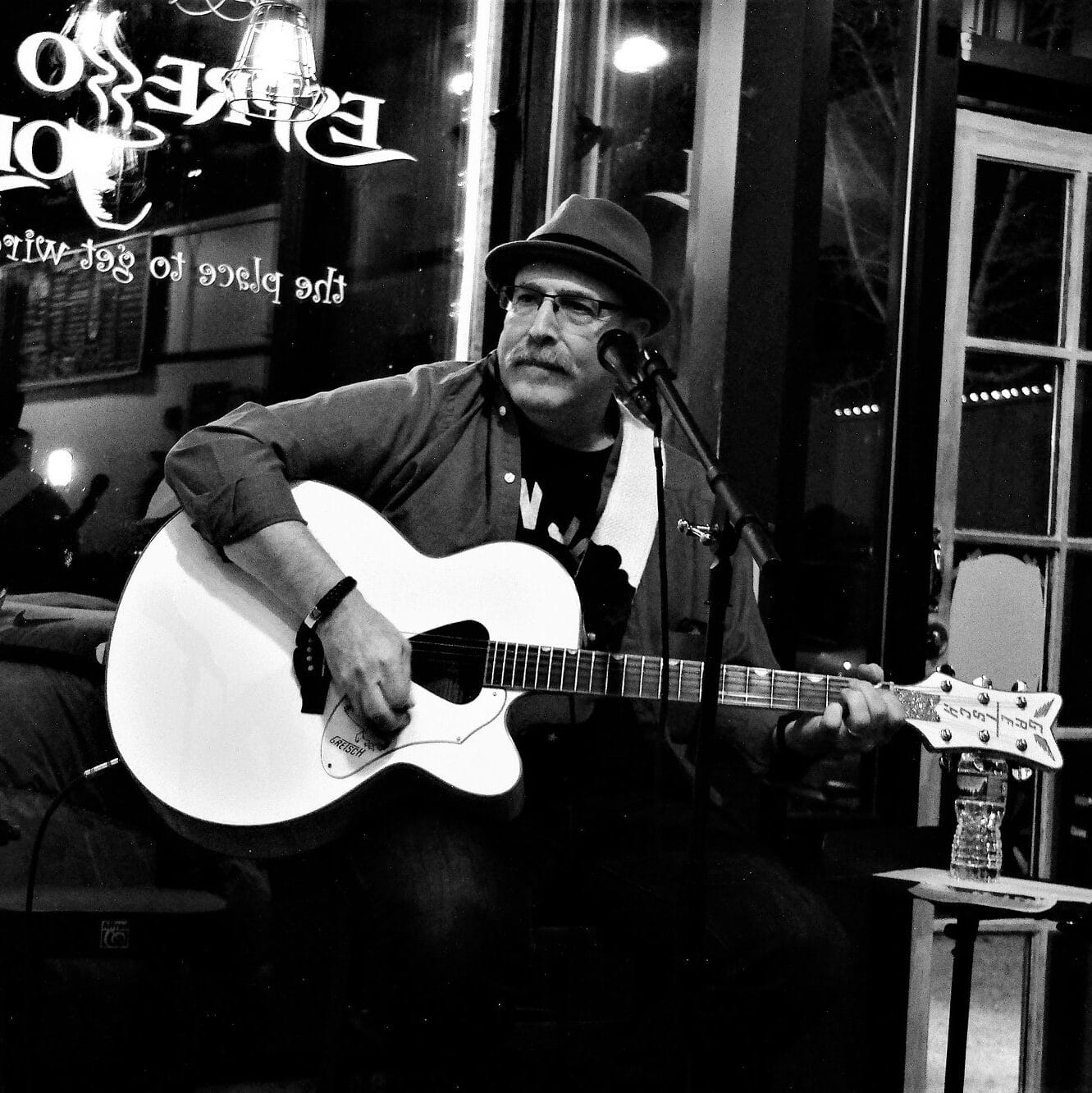 SHOTGUN BILL
Hailing from Middletown, New Jersey, Bill began playing bass in 1973, playing in bands throughout high school and college, before life eventually took him in a different direction. He has been working with Frank Patrouch since 2012, through a solo CD of Frank's. This reunion prompted them to make a new record as a duo, 2015's One Good Line, and hit the road, playing coffeehouses with their own brand of 70's country rock. In 2016 he released Shotgun Bill- the B- Sides. Also in 2016, Frank & Bill release another CD entitled Unplugged and Uncouth. In the summer of 2017, he released his second solo album with 16 new original songs, Train Cars, Prison Bars…and a White Guitar (available on iTunes, Amazon, Band Camp and CD Baby and you can listen to songs on Spotify. Learn more at www.shotgunbillmusic.com.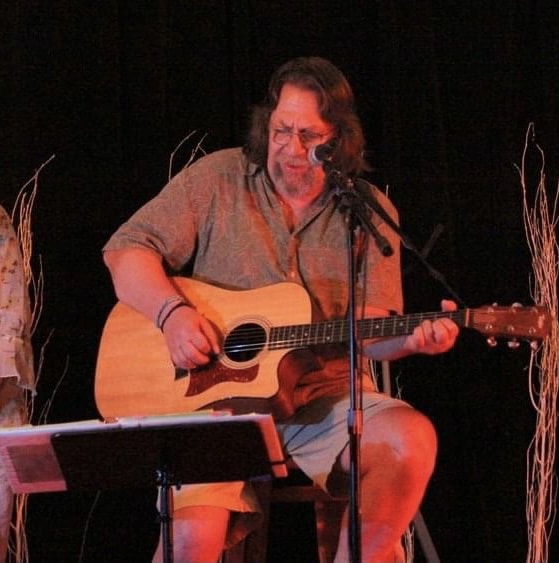 KEVIN LIEBKEMANN
Kevin Liebkemann writes songs telling stories about love gone right, love gone wrong, all the little bumps in the road of life, as well as his primary vice, good food. He hosts the Seaside Ramblers, a jam group known for its lively sessions on the Seaside Boardwalk and its delicious potluck dinners. Kevin serves up his home-cooked songs at local shows, open mics and jams. You can keep up with him at https://www.reverbnation.com/kevinliebkemann.